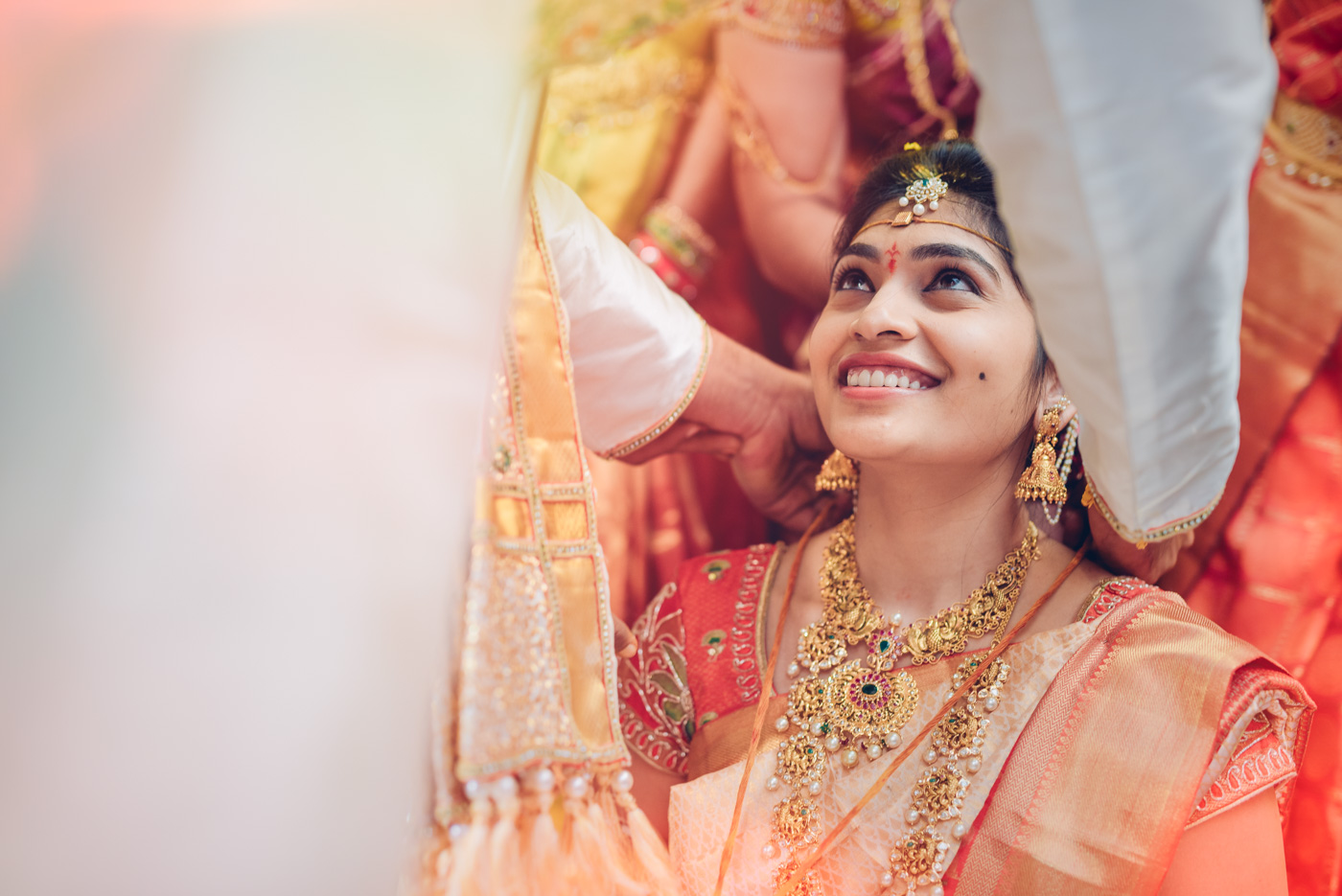 ---
Wedding Photography packages start at Rs. 100,000 per wedding.
For detailed pricing & deliverables info, please send an email using the form below.
---
Wedding are my thing! I'm emotionally invested in them and genuinely care for the people I work with and the work I do for them. If you too value photography, connect with my work, and aren't afraid to get your dress a little dirty or your hair a little messy then we are made for each other.
If you've come this far, I'm sure there's something in my work that has enthralled your interest! Could you let me know more so that we can take this further?
Fill a little more information out and we can make it happen!
A few pointers:
Add as much detail as you have at this point. We all love nicely expressed emails

Inquire for your wedding only. Inquiring for a friend/cousin ? Have them fill this themselves.

Explore this website and see all the work so we have some context when we speak.
Please note: If you are shopping around for the best deal or if photography isn't a priority for you then we might not be a good fit, but that's okay!
---
---